designCraft Advertising is on the World Wide Web, and your company can be too!
It's 1996 and there's no end in sight for the dot com market, so now's the time to get your company online.
Don't settle for a GeoCities website, designCraft will design your website with the latest technology including HTML 2.0, animated gifs and page hit counters to let you know how many people surf your rad new website! We guarantee compatibility with Internet Explorer 2.0 and Netscape Navigator 1.0.
Not only can we build your website, we can help get it listed on all the hottest search engines, including Yahoo, Dogpile, and AltaVista. We can even help you set up your own electronic mail (or e-mail) so you can send messages instantly through the internet.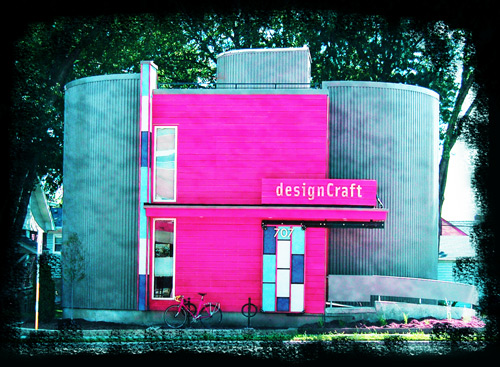 Today is April 1, 1996!
Click Here
for the next site
in the
ADVERTISING
WEBRING
designCraft Advertising
707 South Park Street
Madison, WI 53715
Telephone: (608)251-1809 | Fax: (608)204-6211
conscience@designcraftadvertising.com
© 1996 designCraft Advertising